Our Local Impact – Houston County Habitat for Humanity Homeowners
Check out more compelling stories and our future plans here: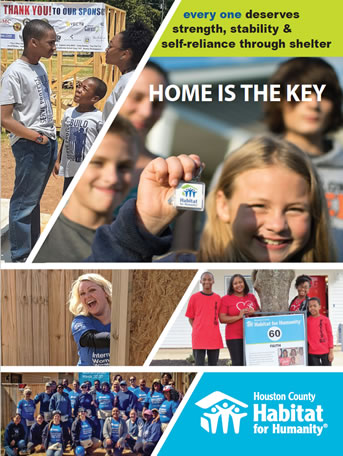 View/Download PDF
International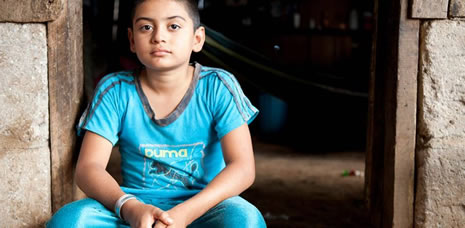 Houston County Habitat for Humanity is part of a global, nonprofit housing organization operated on Christian principles that seeks to put God's love into action by building homes, communities and hope here in Houston County and around the world. As a tithe partner to Habitat for Humanity International, we are allowed the opportunity to help build Habitat homes in several poor countries. To date, Houston County Habitat for Humanity has built 42 homes overseas and tithed over $100,000 dollars from our unrestricted funds towards helping needy families in less fortunate countries realize the dream of homeownership.
One of our tithe partners is with Hábitat para la Humanidad Nicaragua, the second poorest country in Latin America. Our tithe partnership began over 25 years ago and has been growing rapidly in the past few years as we here locally attempt to make an even bigger difference at home and overseas.
Right now, almost 80% of the Nicaraguan population lives on less than $2 a day with living conditions that are unimaginable to most of us here in the United States. HoCo Habitat is looking to remedy that situation because we believe that everyone deserves a safe, decent place to call home.
HoCo Habitat is on a journey to build hope and homes for families in Houston County and around the world. We invite you to join a special group of people, who are making a generational impact and changing lives for the better as a monthly giver.